Benefits of Using Smart Magnetic Plaster
Exceptional Magnetic Strength
Smart Magnetic Plaster contains an impressive 75% magnetite, making it the strongest magnetic product that can hold 8 plus A4 pages with just one magnet.
Easy Application and Customization
Smart Magnetic Plaster comes pre-mixed and can be applied like standard plaster. Once dry, you can easily customize it by adding a paint topcoat, digital print, or wallcovering of your choice.
Transformative Solution for Collaborative Spaces
Designed to enhance creativity and productivity, Smart Magnetic Plaster provides unlimited space for creating and working in offices, meeting rooms, classrooms.
High-Quality and Stronger Alternative
Smart Magnetic Plaster stands out as one of the strongest magnetic wall solutions available. With a 10-year guarantee and independent certifications, you can trust in its durability and performance.
Environmentally Friendly and Safe
Smarter Surfaces' Magnetic Plaster surpasses industry standards. It is low VOC, solvent-free, and isocyanate-free compared to competitors.
Smart Magnetic Plaster - Technical Specification
Coverage / Volume / Weight:
65 sq ft / 128.5fl oz / 22lbs
Product Color: Black
Product Finish: Matte
Magnetic Content: 75% magnetite
Odor: None
VOC: less than 0.13%
Suitable Surfaces: walls, plaster, concrete, wood or any smooth surface
Unsure about the right product for you? We offer video call support, live chat, phone and email. Avail of free technical advice and suggestions for ideas and product recommendations so you can choose what will work best for you. Unsure about installation? We are here to help and advise you.
Kit Contents
1 x Magnetic Plaster (65 sq ft)
Smart Magnetic Plaster Reviews

The wall has been phenomenal. The plaster was easy to apply (did it myself!!!)

The product works great. Thank you

Incredible magnetic power. We applied a digital wall print vinyl over it with the clear whiteboard paint and we love it, it works great.
Smart Magnetic Plaster Installation
For best results we recommend applying a total of 2 coats. Additional coats can be added but only required if extreme levels of magnetic pull are required.
Apply the first coat of plaster according to the instructions. Wait until the first coat is touch dry before applying the second coat.
After applying the second coat, allow the surface to dry for a minimum of 12 hours before overcoating or applying a paint color, digital print or wallpaper of your choice.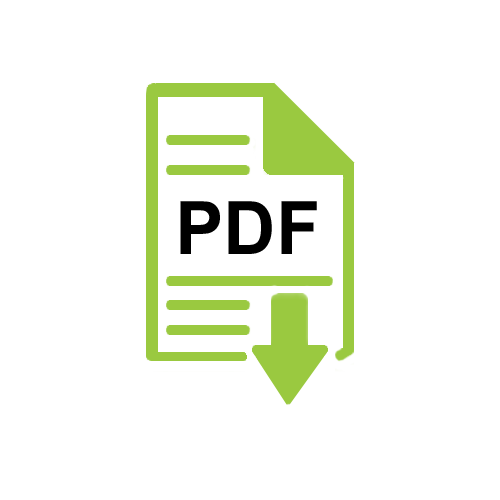 A full application guide to help you apply our Magnetic Plaster.
Magnetic Plaster installation Video
Watch our step-by-step Video Application Guide
Magnetic Plaster Videos
Candor Ags' Solution for Exponential Productivity | Magnetic Whiteboard Walls
Improve Sales Management Techniques Today | Magnetic Whiteboard Walls